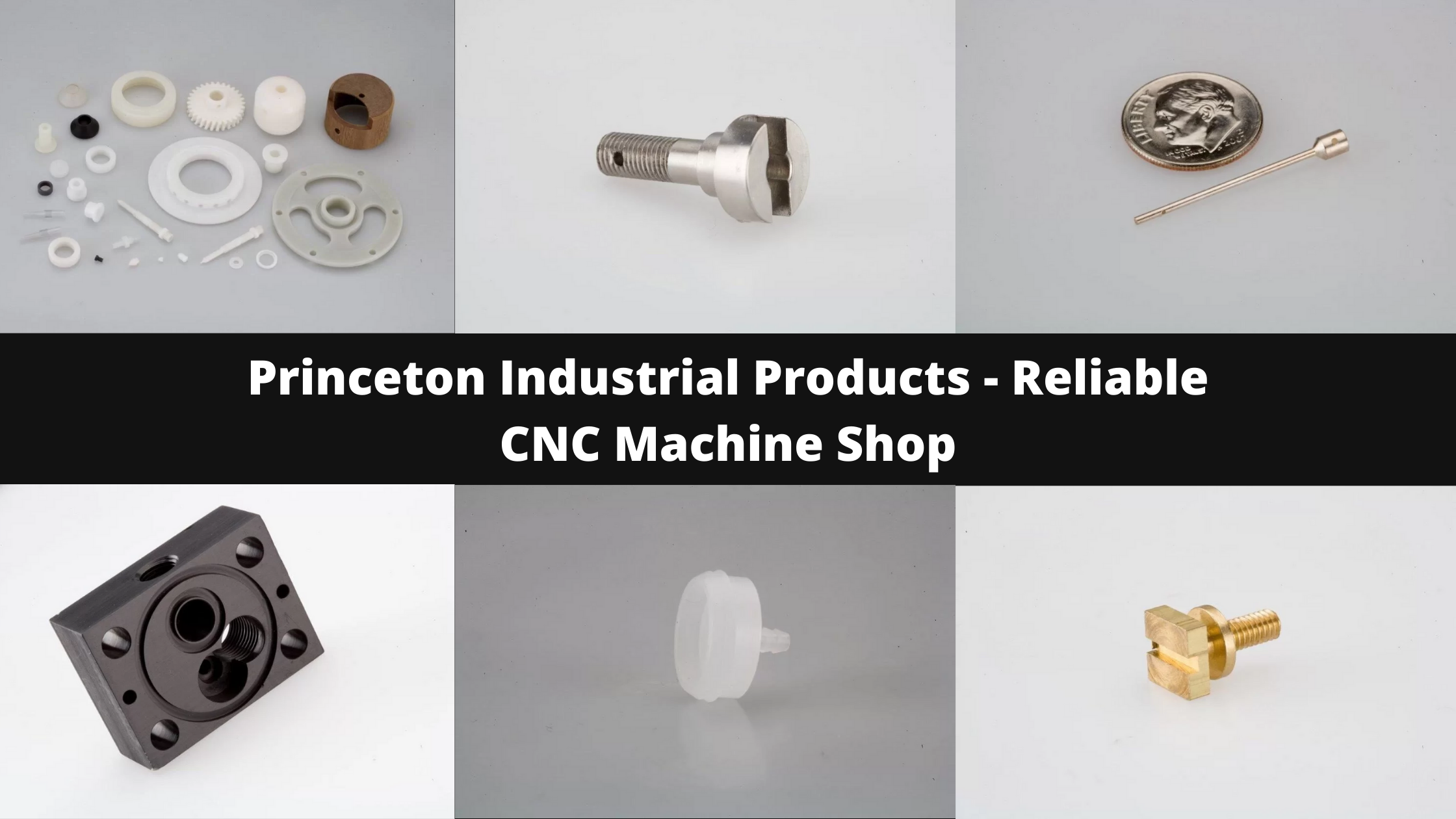 CNC or compute numerical control machining is a technology which uses various pre-programmed tools and techniques to form components or products from metals or plastic. Custom CNC machining is used for sheet metal fabrication and plastic machining to make various parts for diverse industries ranging from electronics and automotive to toys, cookware, appliances, heavy engineering, and more. While these processes may be partially or fully automated and precision bound, it is essential to choose the right materials, techniques, and set the program correctly. Once this is achieved, you get accurate CNC precision machined parts with the right dimensions and in required quantities. CNC machine shops such as Princeton Industrial Products, Inc. have several years of experience of working with clients from diverse industries. The company can offer high volume production runs, prototypes, and custom CNC machining services with precision and fast turnaround times. This post offers insights on CNC machining capabilities of the company.
Offerings by Princeton
Princeton Industrial Products, Inc. is capable of producing volumes as high as one million pieces of small, complex, intricate parts with precision and accuracy. The company has offered CNC precision machined parts in diverse sectors such as defense, scientific research, medical, electronics, automotive, and so on. Here is a gist of what Princeton Industrial Products, Inc. offers to its clients:
Screw Machining: The company offers screws made of stainless steel, brass, and aluminum. They offer regular as well as exotic screws in various shapes and dimensions. Screw machining equipment is also used to make large production runs of small and precise parts. This is done with the help of single and multiple spindle machines with special attachments for secondary operations. This helps achieve tight tolerances of up to 0.0002 inches or as required.


CNC Turning and Milling: The company has well equipped CNC turning centers, which enables us to manufacture complex parts with precision and accuracy. CNC milling machines are equipped to perform labor intensive operations on parts that cannot be turned. With this, one can achieve consistency and tolerances as tight as0.0002 inches. The other capabilities include drilling, tapping, grinding, multi-axis machining, and so on. The company offers milling with several metals such as carbon steel, brass, bronze, aluminum, stainless steel, Hastelloy, Inconel, and so on. They offer milling for plastics such as nylon, Teflon, polyethylene, and Delrin. CNC turning is done using machines with three, four or five axes to achieve various complex geometric shapes with tight tolerances.


CNC Swiss Machining: This is Princeton's specialty. These machines enable the production of complex and high precision parts supplied for tactical and mission-critical applications in defense and aerospace


Plastic Parts Machining: For plastic parts, Princeton Industrial Products, Inc. offers tight tolerances up to 0.002 inches. These parts are also supplied in crucial sectors and hence the company follows a stringent quality assurance method. They comply with LEAN, KANBAN, Military Specification Inspection System MIL-I-45208A.


Secondary Operations: Our machines are equipped to handle secondary operations, which helps the company save on costs and use new tools and resources. Secondary operations comprise plating, grinding, laser etching, anodizing, polishing, identification stamping, and so on.
If you are an OEM looking for an experienced fabrication services provider, perhaps now you know where to look for. The company offers a free quick quote once you share your requirements with them.